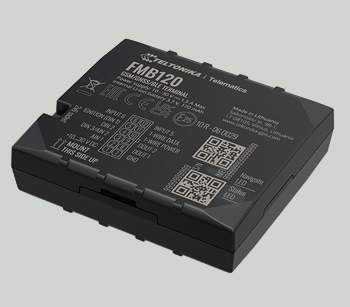 Basic tracker:
Basic tracker GPS vehicle tracking system focus on providing fleet management solution for private car, logistics vehicle as well as public transportation and customs vehicle surveillance. An external G mouse (GPS module) with built in high sensitivity SIRFIII 20 channel provides highly accurate positioning and an industrial class high quality quad band GSM/GPRS module is integrated for voice and data communication purpose. Real time tracking and monitoring, mileage statistics. Vehicle status checking: ACC ON/OFF, doors open/close ,SOS button status verification. Emergency alarm: Anti hijack, illegal removal, power off, over speed, fatigue driving. Highly expandable: Multiple RS 232 & RS 485 connector for optional accessories: Handset, LCD screen, Digital camera, Temperature sensor.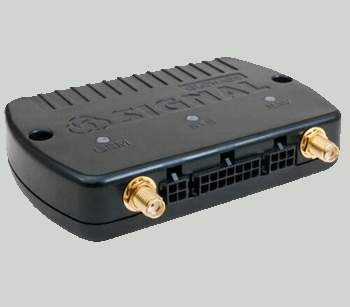 Advance tracker:
Our advance tracker have the possibility to use 2 SIM cards which allows to cover a connection from a multiple network provider, the advance tracker built with Two way GSM voice communication between the driver and the dispatcher for more efficient work and our advance tracker have the functionality and opportunity to connect up to 17 digital sensors and many external.
The possibility to use 2 SIM cards
Voice menu for device control
Sleep mode allows to save energy consumption
High degree of reliability because of improvement of fabrication
method
Number of inputs 8
Number of outputs 4
Digital interface RS 485
Enclosure class IP 54
2 slots JACK 3,5 for microphone and headphones were added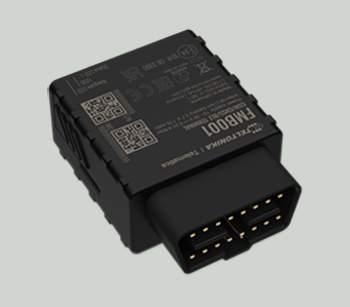 OBD tracker:
OBD tracker is a quad band GSM, 3 axis accelerometer and OBD module integrated OBD GPS Tracker for 9 36 V vehicles. It could read OBD parameters from car ECU and capture GPS data then transmit to the backend server for remote diagnostic and tracking purpose.
Mini size with GSM/GPS/OBD all built in
Live Car engine data and DTC reading
Remote report the hard acceleration, hard deceleration, hard braking, idle engine, speeding,fatigue driving alarm to monitor center
Upload based time interval, distance and direction
Fuel consumptions monitoring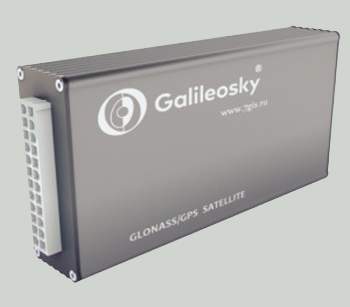 Satellite tracker:
It is based on iridium SBD and GPRS technology. It is mainly designed for the high value assets tracking with no blind area on the earth. The device provide fleet operators with lower monthly tracking costs while delivering 100 % global coverage and internet based fleet monitoring.
Iridium and GSM dual module
Full coverage in global, without blind area
Support transparent two way data transmission
Auto choosing communication channel, GSM is priority
Benefits
Improve customer satisfaction by delivering orders on time.
Lower fuel costs, since your operations team will be capable of identifying the most effective roads and monitor cars directions.
Increase safety of your workers and products, make sure you keep your eyes on your drivers' safety, where they feel safer delivering product to whichever areas.
Increased productivity
For oil & gas monitoring, we develop customizable tracking systems, which notifies the operations personal of any theft trials in the oil engines or trucks.
The system also identifies when the oil starts decreasing in each car, in order to keep your operations on track, as well as, accurately measure oil expenses.