Network cameras are the digital CCTV cameras which stores the continuous videography captured. Dal technologies is the supplier of multiple well-known cameras producers. Our products are all approved by the government of the UAE and tested by professionals. Our technical team regularly updates the software and advances our products for easy use.
We are an official distributor for: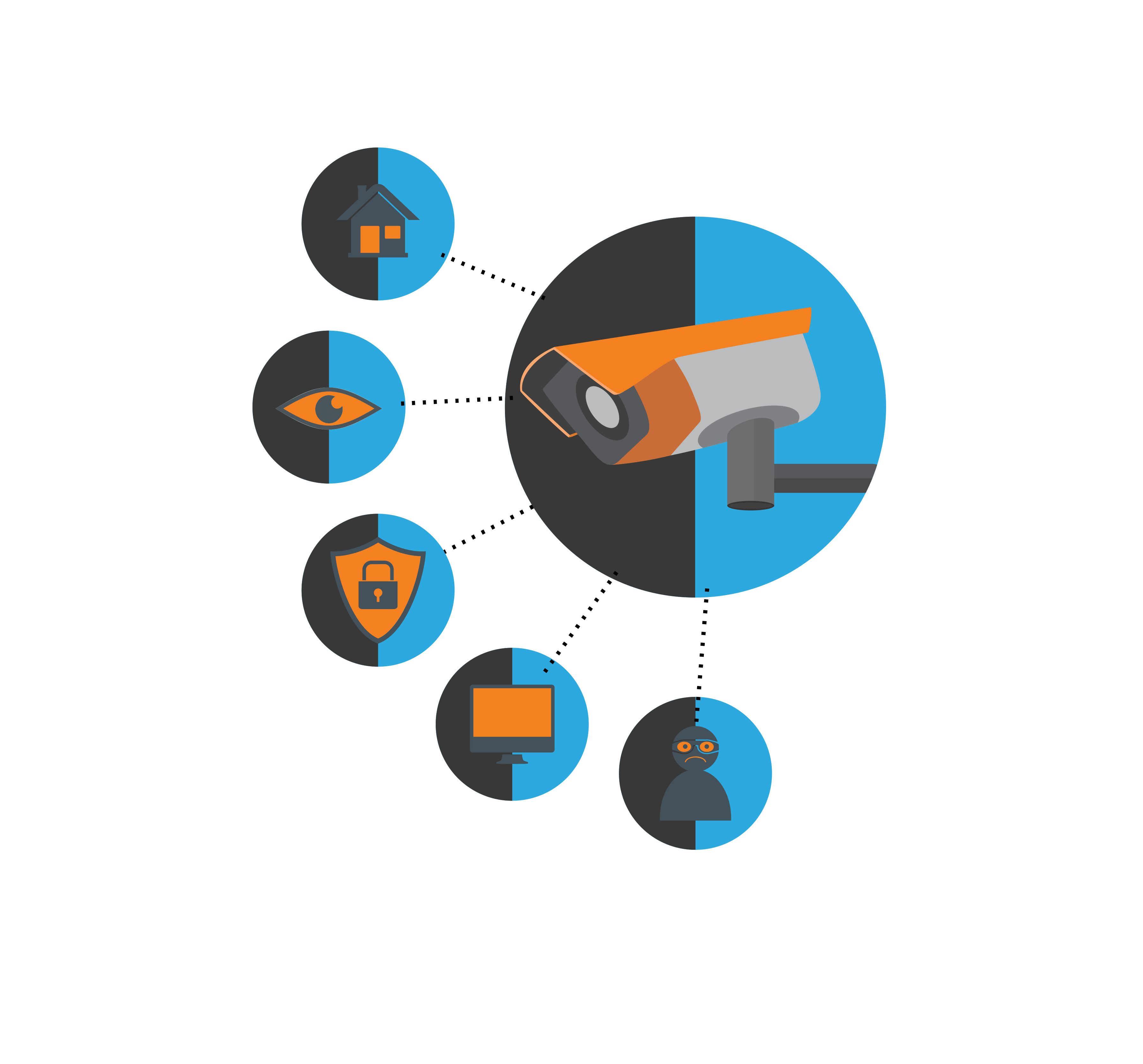 Perhaps it's for public or private use, it is important to take all risk-preventive measures. Installing CCTV cameras will prevent threats and risks, possible threats such as fraud, human trafficking, attacks and many more incidents. Most developed societies require businesses to install cameras on their front entrance, in order to have a saved footage of the surrounding environment, in case of any incident. Furthermore, CCTV surveillance in the work place ensures work efficiency, increasing productivity and decency. As for the personal use, it is essential to install CCTV surveillance, to protect and secure your families and belongings.

Contact us now to know more about our features and types of security systems.