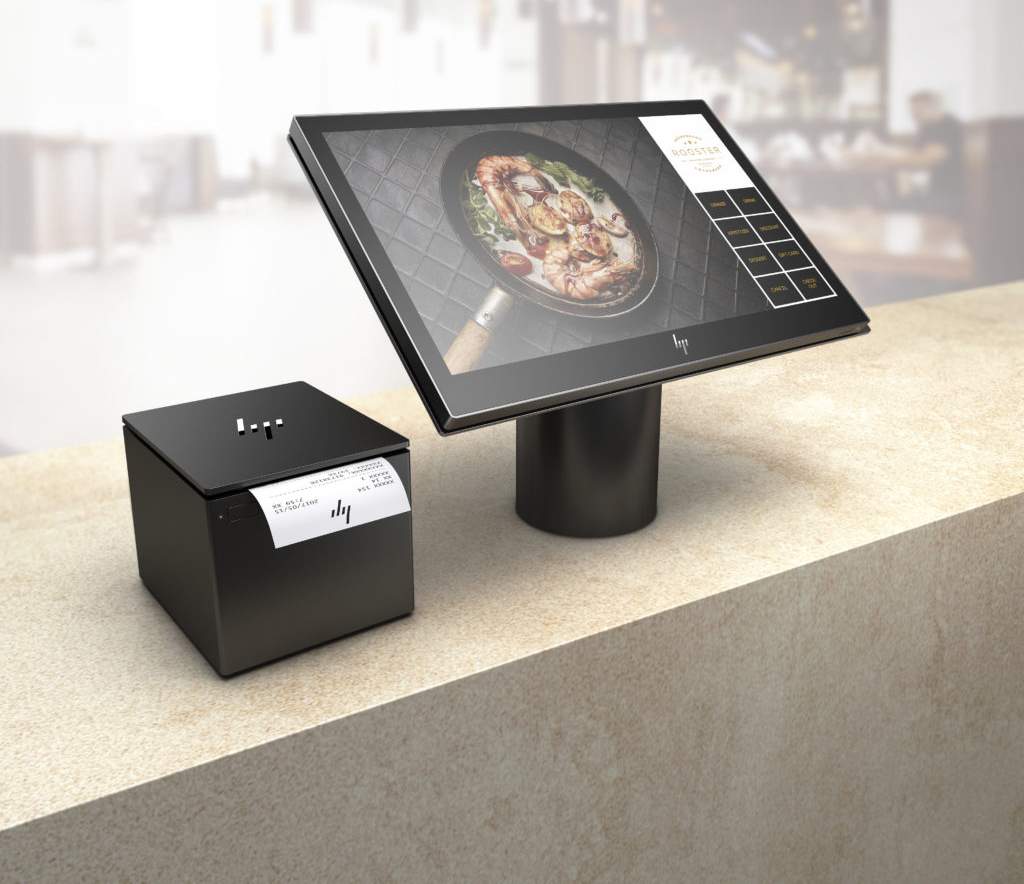 Wherever a self-service automation can be installed, our kiosks will be needed. These are the most efficient solution to have self-service in your place, as kiosks are designed to decrease crowd, fasten ques and decrease person to person contact. After the Covid 19 pandemic, self services are highly required and firms are gradually realizing all the benefits with having a kiosk.

Kiosks are highly beneficial in restaurants, coffeeshops, pharmacies, airports and retail. They give your brand a extra feature, another point of differentiation. From this point, kiosks can attract more customers, clients are more likely to repeat their shopping experience and increases efficiency.

Kiosks come in multiple shapes, sizes and features depending on your market needs. We can provide your firm with any size kiosk required and we can alter the design to match your interior design.
As experts in the development and technological services, we provide your firm with tailored design, customized features and services. Our team also highly focuses on creating a software that is easy to update and connected with your PC. We can also connect the kiosk to your inventory POS, therefore, any update in your stock with automatically be changed on the self service kiosk.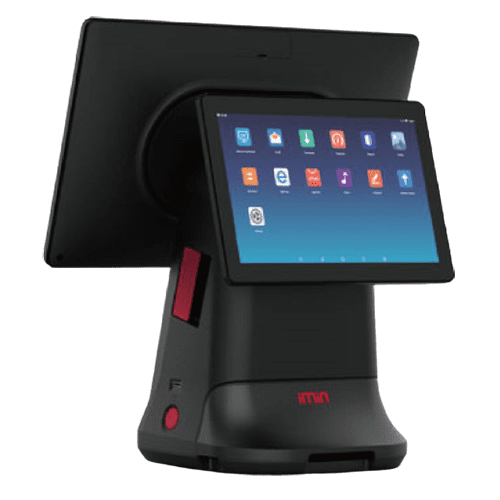 We provide the customer with an advanced, high speed and more accurate Pos system, we use TCP/IP to network the entire customer POS Stations into a centralized mainframe server. Our POS Systems is made up of a touch screen display, which helps speed up the whole order-taking process. The accuracy of these systems will help decrease the time that takes to serve and increase the efficiency of the order process.

We can provide you with a customized POS system based on your requirements and needs. The POS system comes with a couple of complimentary products, that best serves your system and eases the use.

Our fully integrated POS systems increases efficiency, increases productivity, monitors stock, decrease fraud and improves brand image. Our customizable POS system consists of both software and hardware development, in which we are very selective with the suppliers we work with. We assure our clients to receive the most suitable system for their industry. The packages include multiple accessories, which our clients can choose from, including POS computers, screens, monitors, receipt printers, locked drawers, barcode scanners, barcode generators. In addition, the software has numerous options from stock monitor, system updating, payment processing, promotional processing and many more.