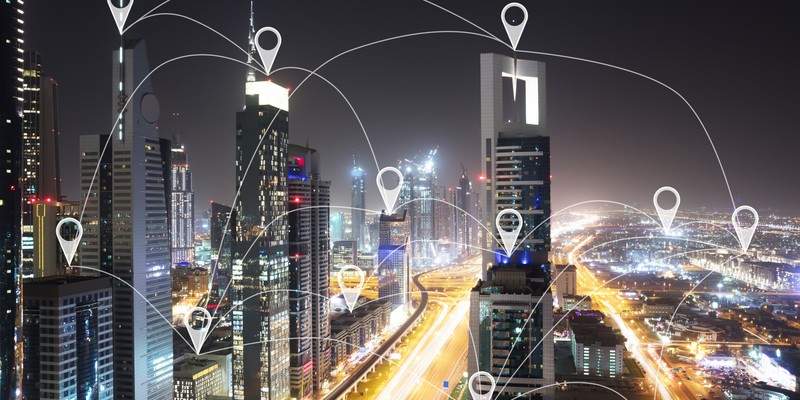 About Us
Colonel had presented a clear trend toward technology in UAE and provide improvements in the field of computers and systems which are connected closely to our lives, colonel company is capable of providing whatever that meets your needs.
Colonel has been an aspiring company that operates in both software and hardware services fields.
Colonel allows enterprises of all sizes to improve their businesses throughout acquiring our services.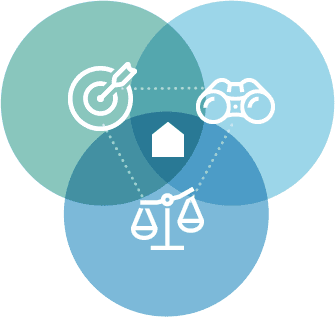 Our Target
Is to provide our customers with software solutions that are more cost-effective and provide stable, high-quality service and technical support around the clock, helping them accomplish their tasks efficiently.
Our Methods
Using advanced technologies to increase proliferation and operational efficiency of networks and building human resources and high efficiency.
Our Mission
Raise the company of continued success and profitability and competitiveness globally.
Our Vision
Is to become the leader in the field of technical solutions and to be the best choice for customers, relying on the latest information technology.