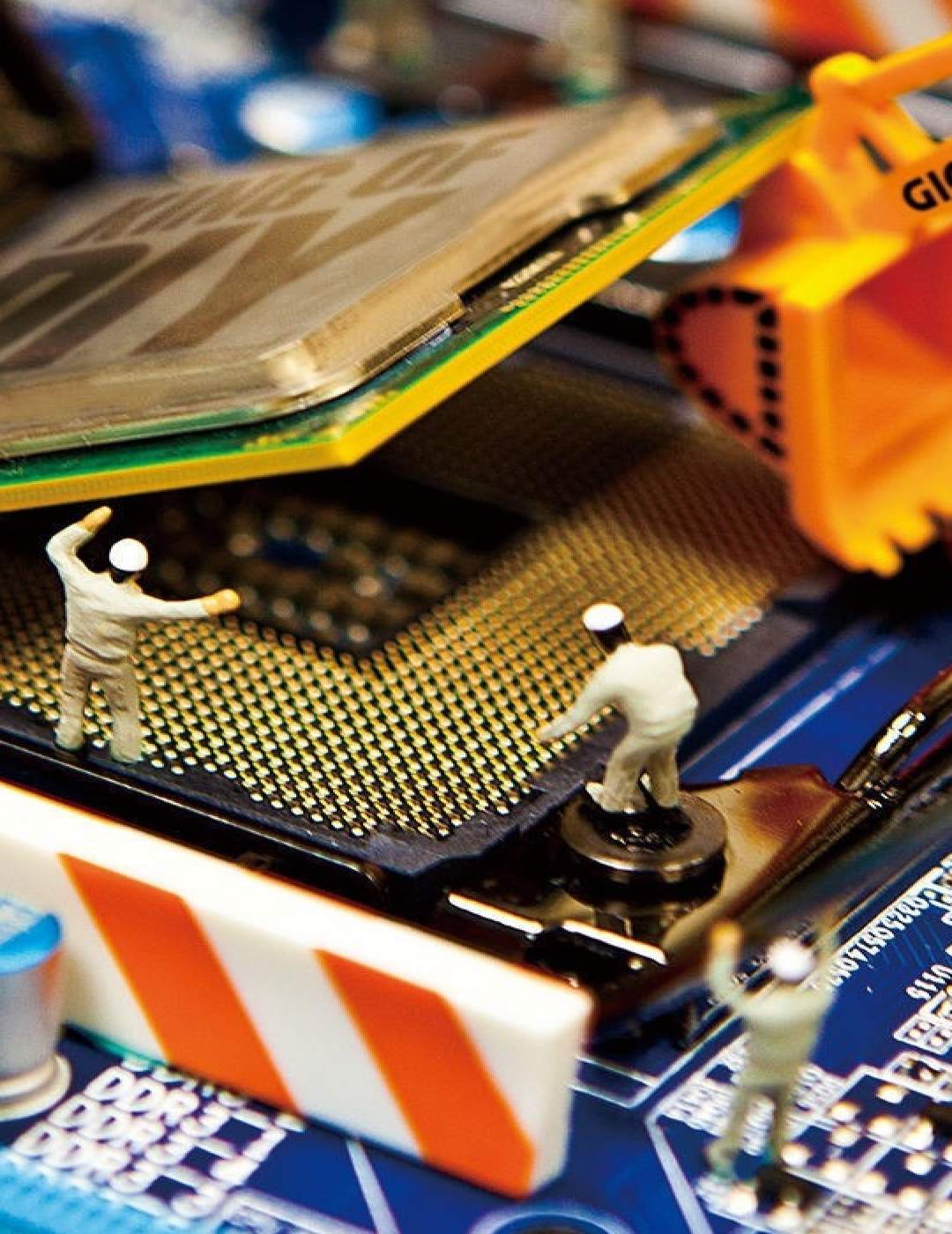 WHY CHOOSE COLONEL IOT?
Our engineers have the knowledge and the experience to design and manufacture several PCBs from simple to complex architectures. We are capable of providing tailored integrated hardware and software to meet customers' demand.
We provide our clients with integrated technological solutions that is flexible to use and open for updating and advancing. Our product can uplift your business or property, increasing its market value. Due to the reason that, IOT gives your place an extra feature, differentiating it from any other business/place. In addition, IOT increases work efficiency, as it gives control to the person in charge, to prevent fraud or loss. Colonel team prioritizes trust and reliability, therefore, we exert extra efforts to provide our customers with trusted services, that matches their demands.
We use Design to Manufacturing (DFM) practice to design components, products or parts to build excellent products at a lower cost. As of the Firmware Development, one of the main components of the connected device is the software that will be run by the microcontroller or microprocessor.We choose the platforms or SDKs that best fit your product development cycle depending on factors such as memory limitations, power consumption, library support, and connection type.
Benefits
Increase efficiency by automating

To achieve the highest levels of efficiency, we automate production processes with custom manufacturing apps.
With solutions designed specifically for you, you can improve the flow of information and, as a result, the coordination between different departments.
Use new technologies to cut down operational costs.