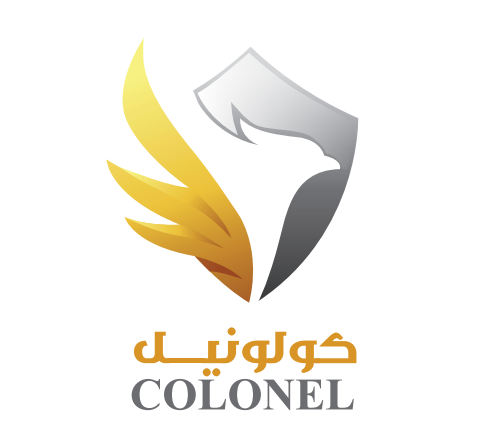 Colonel had presented a clear trend toward technology in UAE and provide improvements in the field of computers and systems which are connected closely to our lives, colonel company is capable of providing whatever that meets your needs.
Colonel has been an aspiring company that operates in both software and hardware services fields.
Colonel allows enterprises of all sizes to improve their businesses throughout acquiring our services.